As we curate products that create impact around the world, we want to design spaces that make you feel right at home.
S&Co Design Services provides clients with intentional home design using pieces that are thoughtfully selected to empower communities locally and globally.
Our Services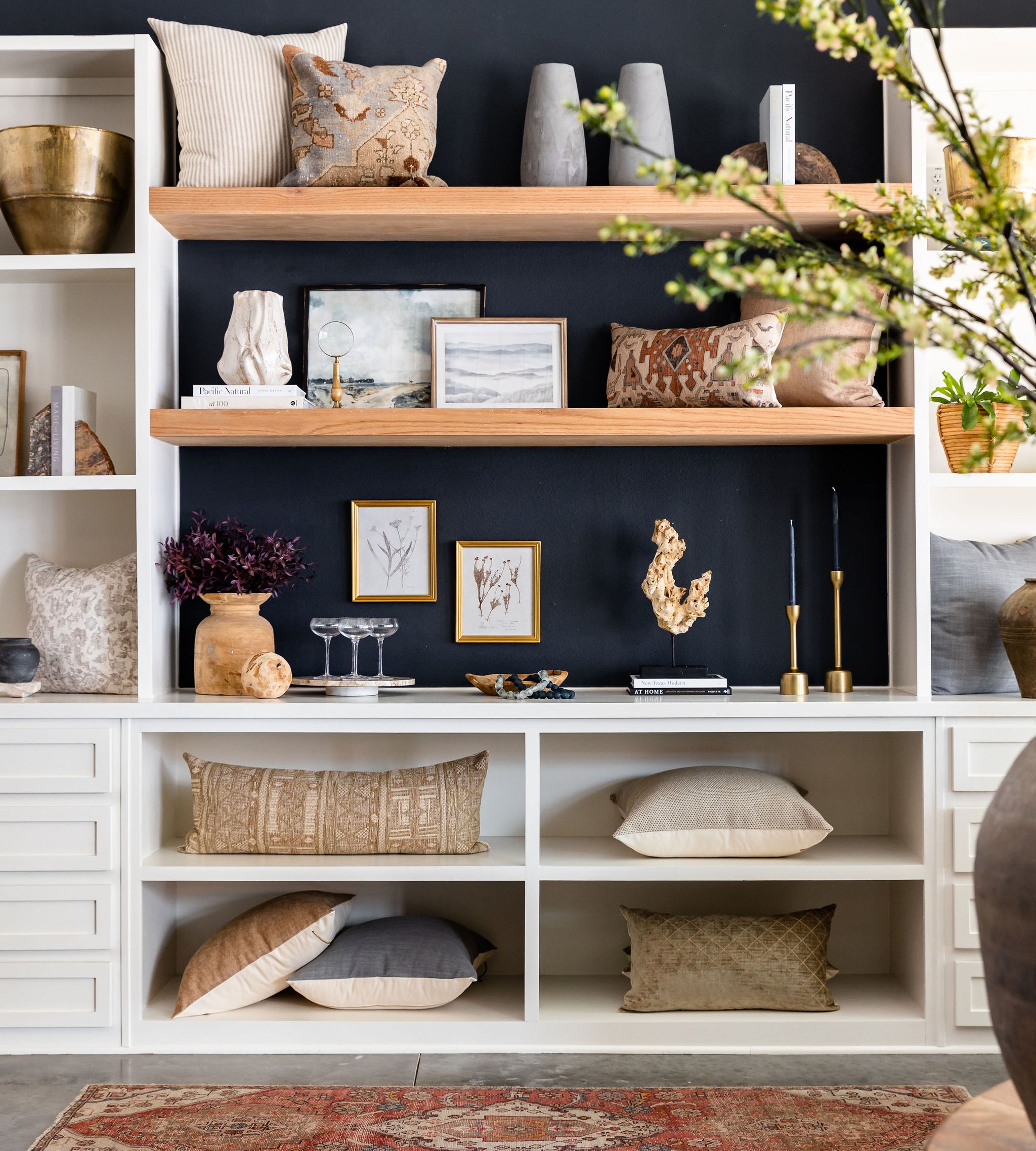 Private Design Consultation
Gain design advice and tips while shopping for your specific space with a one hour in-store appointment with a S&Co designer.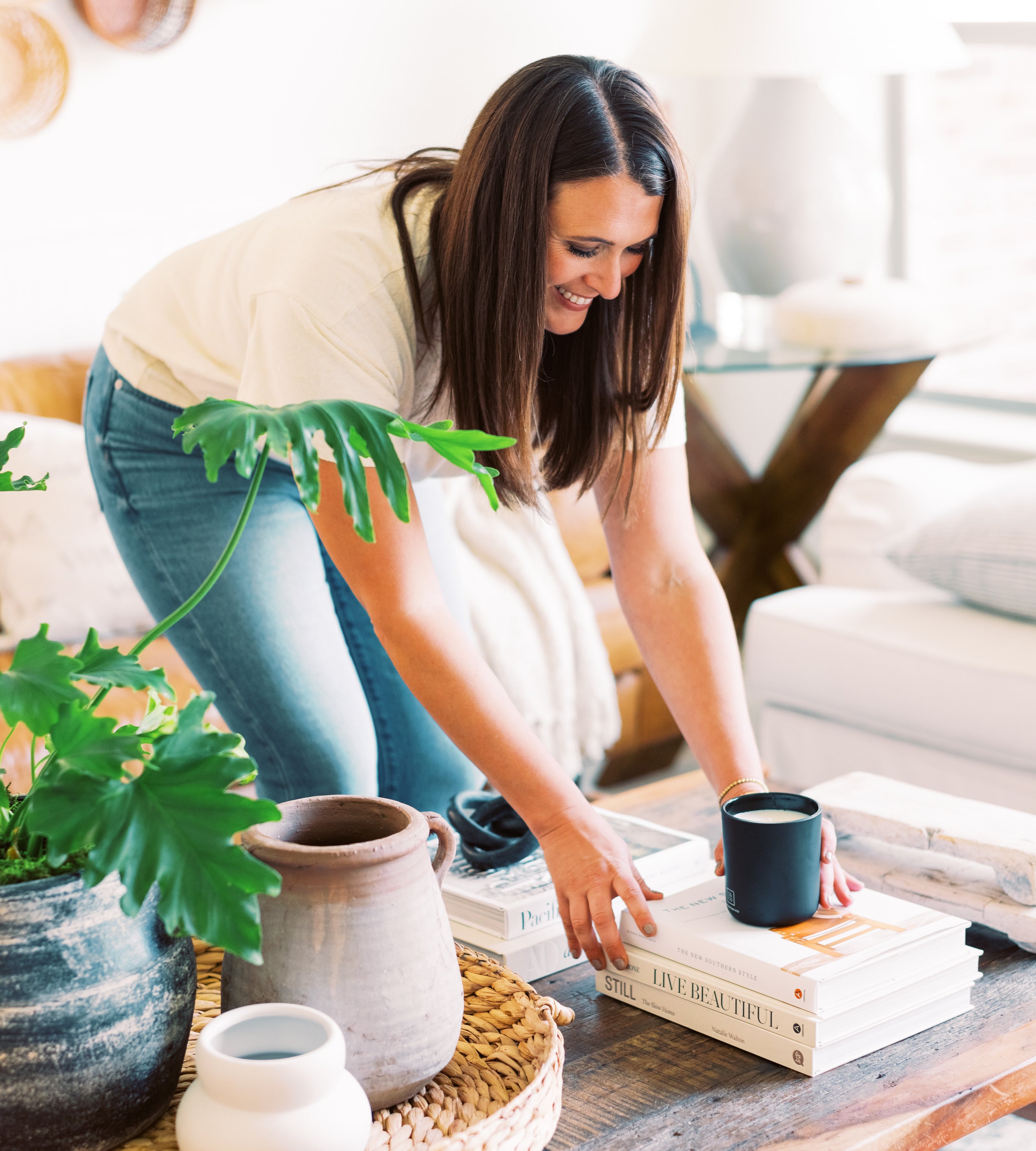 Home Styling Session
Our S&Co designer will create an inspiration board, curate items tailored to your preferences, and come style your home!
E- Design
Let our designers style an accent space virtually! After sharing your space, our designers will select S&Co items and send an e-design with shopping links.
Meet the Design Team
Top Row:
Faith Bleecker, Designer
Sarah Burke, Director of Design Services
Jessica Purvis, Executive Director of Global Initiative
Front Row:
Kaitlin Antekeier, Designer
Rachel Joy, Founder and CEO
Kellie Raies, Designer
Have a project you'd like help on?
Fill out the form below to get started!