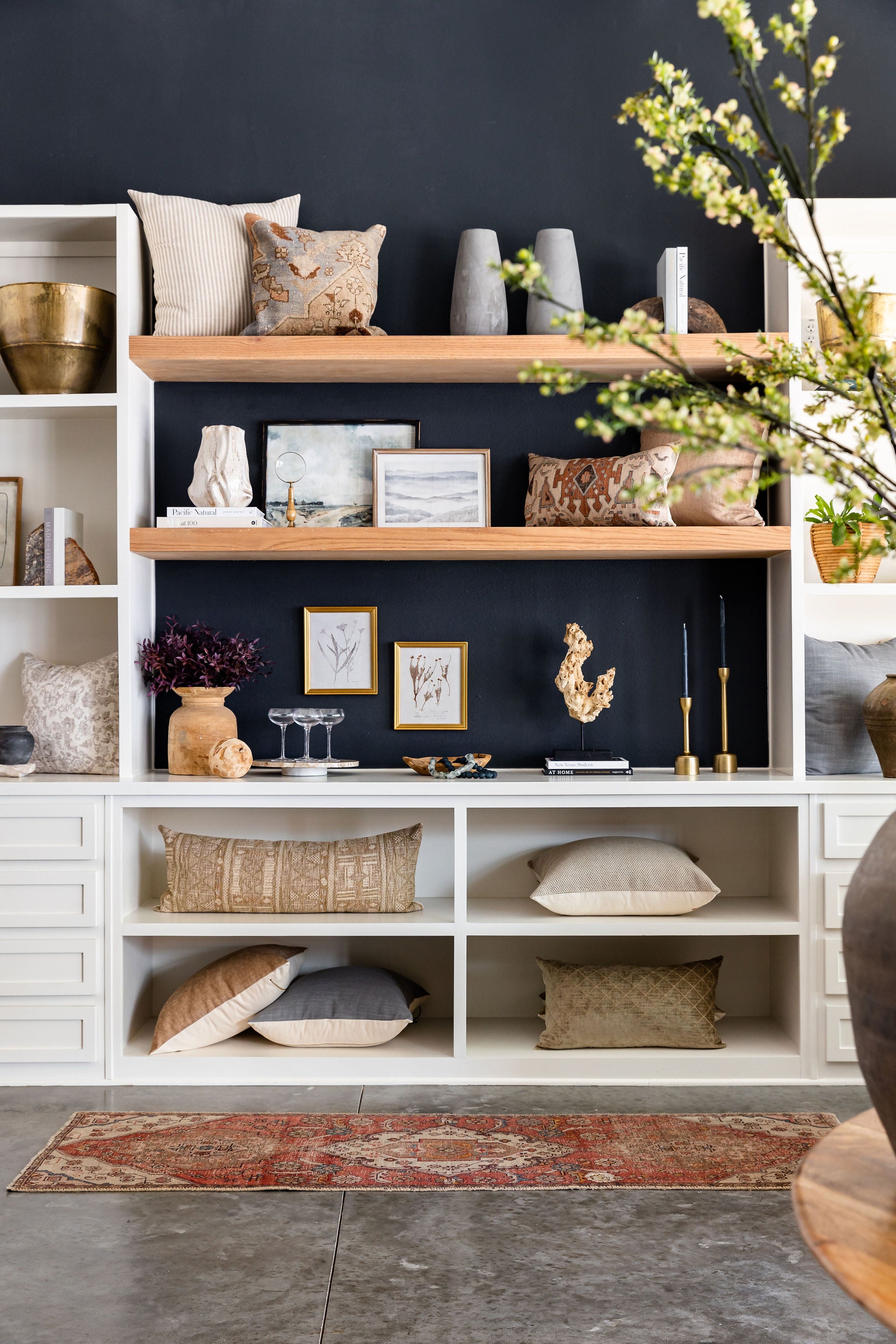 Shop. Impact. Empower.
Sparrow & Co., along with Sparrow Collective, is a social enterprise with the objective of impacting women and communities through our purchasing partnerships, our Sparrow Production program, and other community initiatives.
We seek to maximize the power of the consumer market to benefit our local and global communities. Sparrow & Co. is a ministry initiative of Sparrow Collective, a 501c-3 NPO.
We reinvest 100% of the net proceeds back into these communities.
We curate local & global goods empowering women and communities.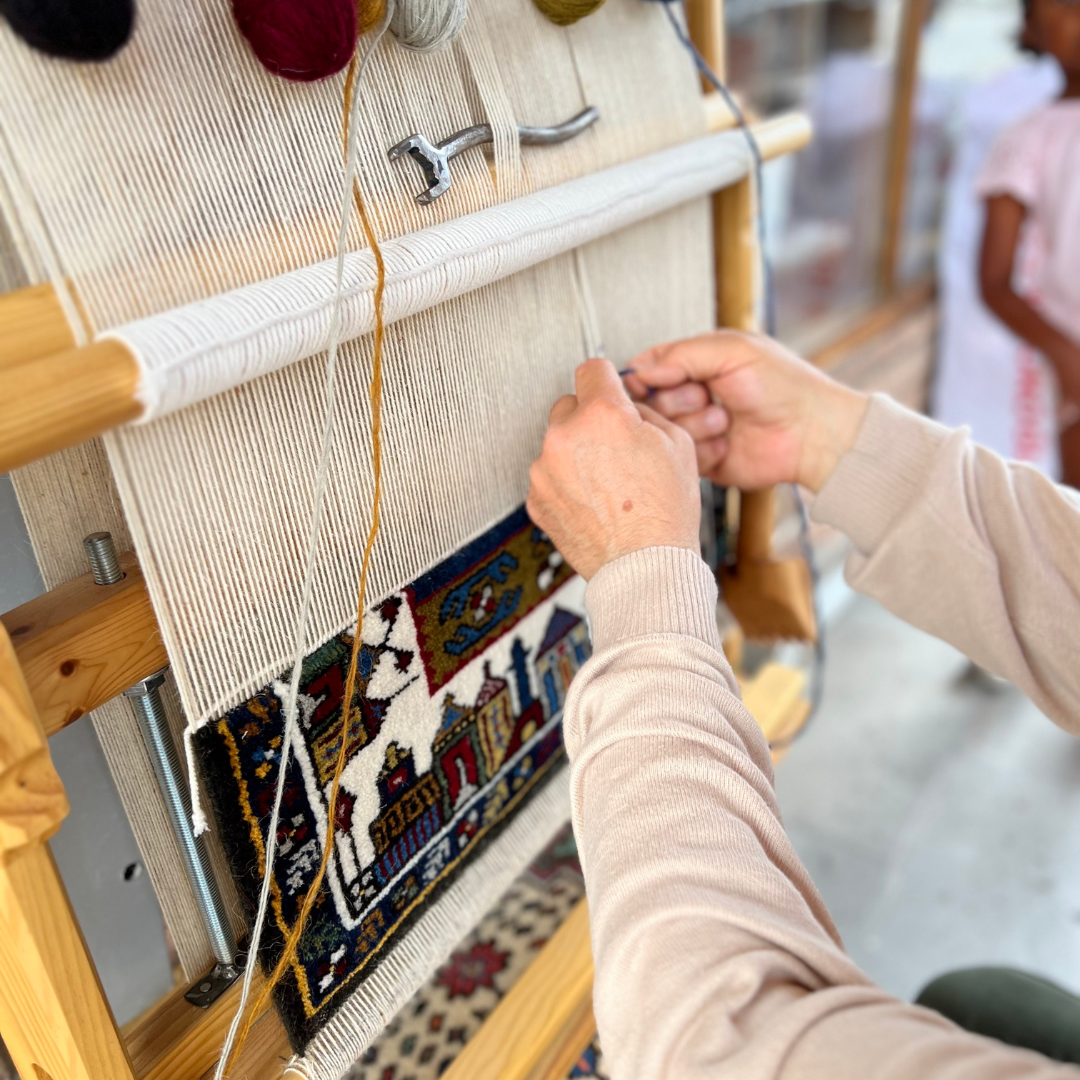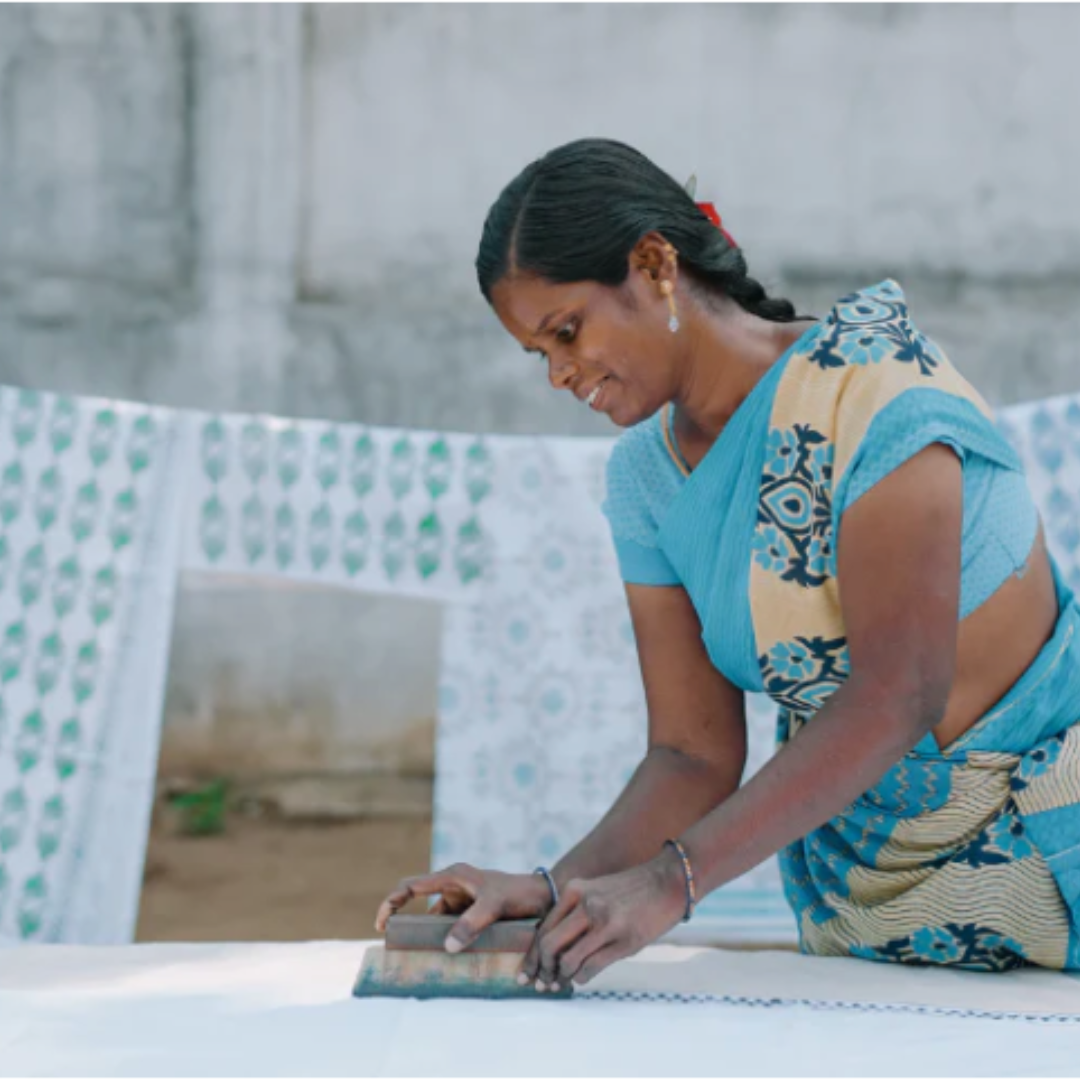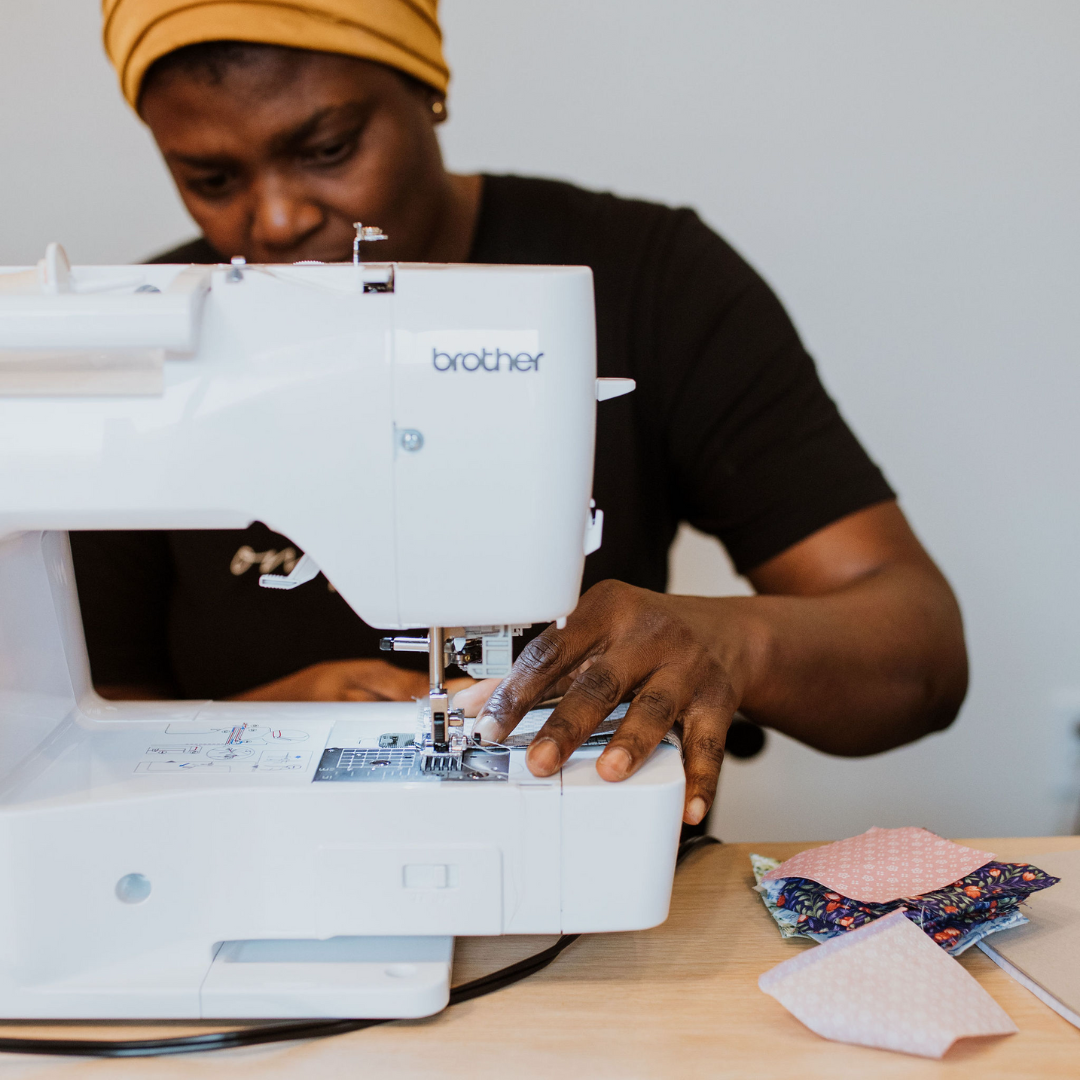 In our developing partner countries:
Women make up 70% of the current population living in poverty and make less than $1 a day
Generational prostitution is common as a means of survival
1 in 3 women and girls will experience violence in their lifetime
1 in 5 girls who enroll in primary school never finish (1 in 2 Kenyan girls will never go to school)
1 in 7 girls is married before age 15, and some as young as 9 years old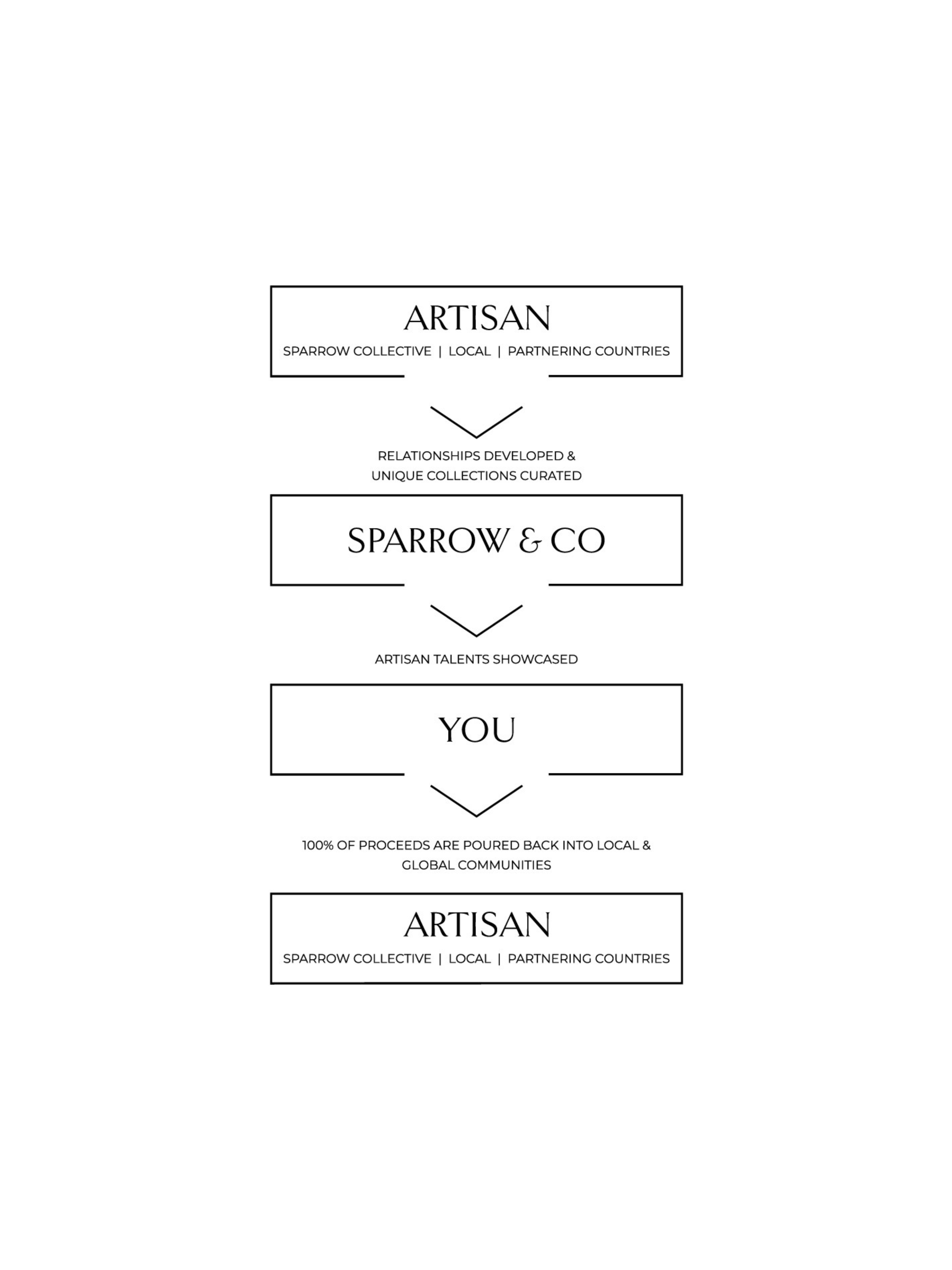 Our Strategy + Process
Our goal is to help buyers understand the impact they can create through their purchases.
Giving faces to and telling the stories of the makers behind our products connects us to one another.
An investment in a handmade item is an investment in the maker.
An increased understanding of conscious consumerism and the power it creates drives change.
Our Current Reach
Malawi | Indonesia | Philippines | India | Morocco | Turkey | Kenya | Peru | Ghana | Lithuania | Ethiopia | Portugal | Mexico | Denmark | Sri Lanka | UK | Bangladesh | Thailand | New York | Tennessee | Texas | North Carolina | Georgia | California | Kentucky | Pennsylvania | West Virginia | Missouri | Utah | Colorado | Wisconsin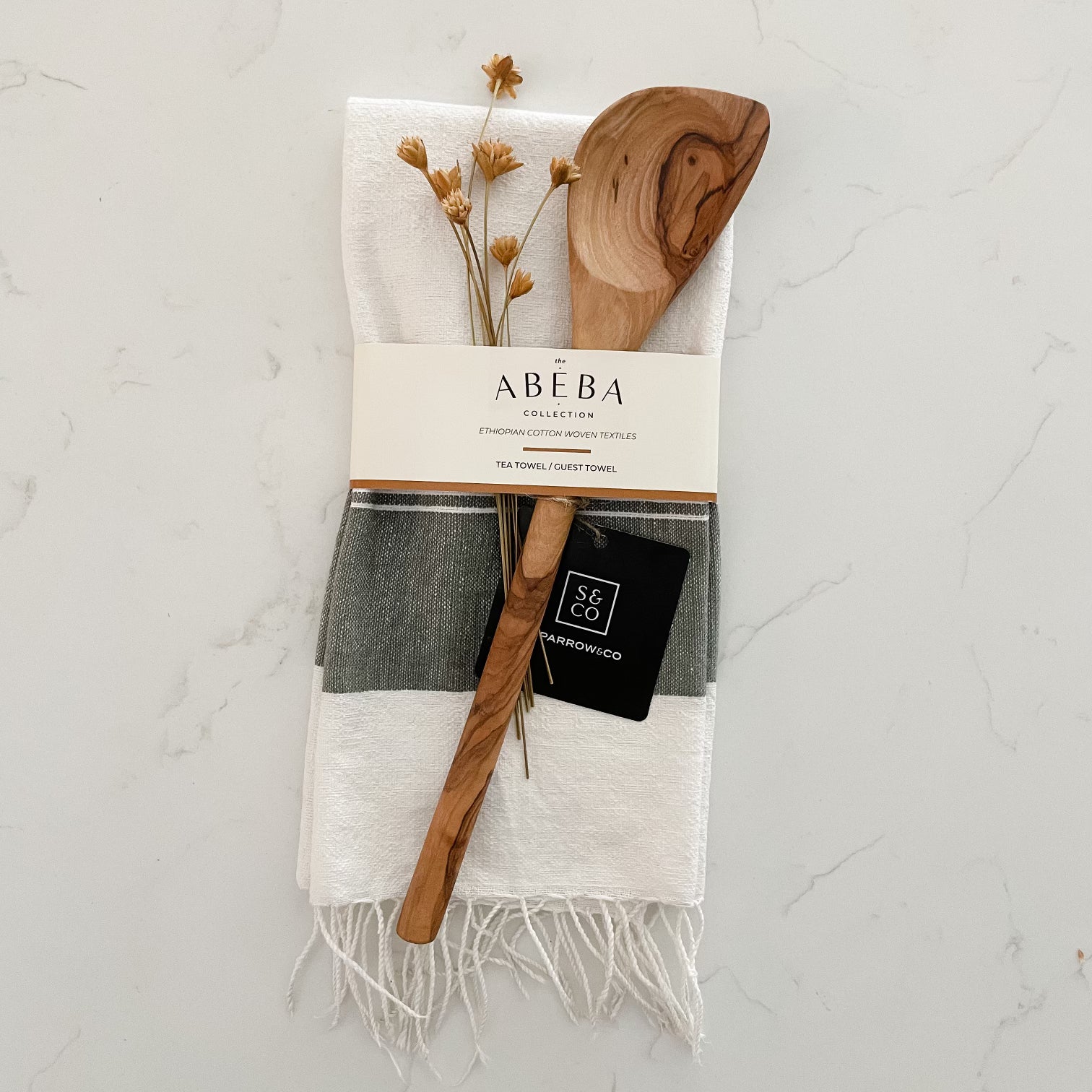 Shop + Design + Gift with Purpose
As a way to further our reach and impact, we offer Corporate Gifting and Design Services.
Our corporate gifting partnerships allow us to link arms with businesses who share the same mission of creating impact through purposeful giving.
Design Services gives us an opportunity to assist our clients in creating welcoming spaces using our artisan product collections. Projects extending from each service are integral in providing consistent income for our makers.